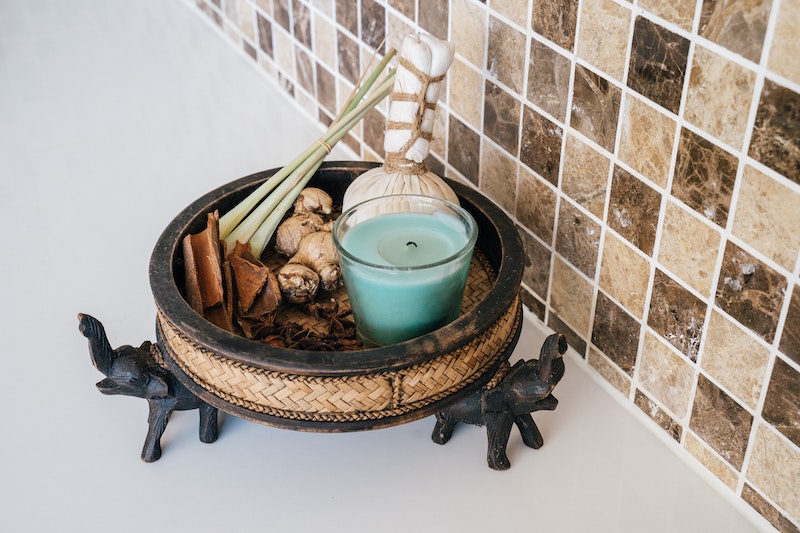 At Lake Grove Wellness, our therapists have a reputation of superior customer service and have been
providing unparalleled results for over 26 years. They are highly trained, experienced, enthusiastic, and
exceed all industry standards. Our elegant, tranquil wellness center is conveniently located off
Boones Ferry Road, a main street in Lake Oswego, thus offering easy access to our highly visible location.
We also offer plenty of free parking in our adjacent lot. We remain dedicated to providing a results-
oriented experience, with targeted solutions to facilitate our clients' health, fitness and relaxation goals.
If you are someone who enjoys getting to know new people, who loves the feeling of helping others to
achieve a better quality of life, and who gets excited at the prospect of learning and maximizing your
knowledge of the massage therapy industry, then this might be just the opportunity for you!
Join Us
We are currently seeking an experienced Licensed Massage Therapist at our beautiful Lake Grove
location. This person will be an independent contractor who will provide comprehensive massage
therapy services to new and existing clients in order to help manage the owner's overflow business. It's
an ideal scenario for someone moving to Portland from out-of-state who's looking to establish
themselves in this new location.
The ideal candidate
Pleasant, caring, health-conscious and motivated to learn
Enthusiastic self-starter who is eager to further their knowledge and gain invaluable experience in the massage therapy industry
Requirements
An Oregon massage license and liability insurance
Experience in Swedish, Deep Tissue, Trigger Point and Personal Injury related massage
Responsibilities and Expectations
Provide superior customer service through regular massage therapy sessions to help assist with
the owner's overflow and the increased demand from medical and MVA clientele
Position Offers
Ability to work Full-Time or Part-Time
Furnished room, laundry facilities, full-time receptionist, online scheduling, and a personalized page on our website​
If you feel like you are a good fit for this role, please send your resume to Kathy at lgwellness@comcast.net