Lake Grove
Wellness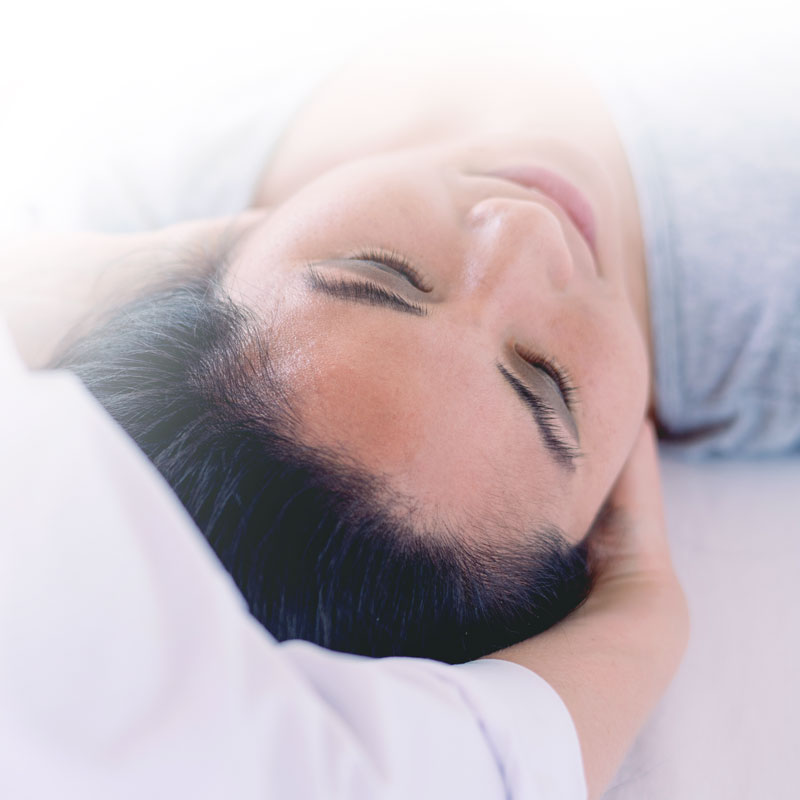 Our elegant, comfortable wellness center is conveniently located just off Boones Ferry Road in Lake Grove, with easy access and ample free parking. We are dedicated to providing a results-oriented experience, with targeted solutions to facilitate your health, fitness and relaxation goals.
For all Pacific Source clients Lake Grove Wellness will be in network in 2023.
Please disregard any letter you received that states otherwise.
LAKE GROVE
WELLNESS

For all Pacific Source clients Lake Grove Wellness will be in network in 2023.
Please disregard any letter you received that states otherwise.
At Lake Grove Wellness we are committed to aligning our therapeutic massage and acupuncture services with your health and wellness goals.
Our therapists enjoy a reputation of superior client service and results. They are highly trained, experienced, enthusiastic, and exceed industry standards.
Your time is reserved exclusively for you.  Please cancel 24 hours in advance of that time to avoid a cancellation fee.
Cancellation fee 100% session price within 24 hours.
Excellent Massage Experience
I have been in several auto accidents over the years and as a result need deep tissue massage to keep migraines at bay. Both Kathy and Heather have provided excellent massage therapy for me. Without them I would not function very well. Thanks LGW!

Reiki &Biodynamic Craniosacral Therapy
Reiki therapy channels Reiki energy to assist in healing the mind/body spirit creating a holistic healing session.
Biodynamic Craniosacral therapy helps regulate the nervous system and resolves conditions resulting from stress and trauma.
~ with Joyce Olsen, LMT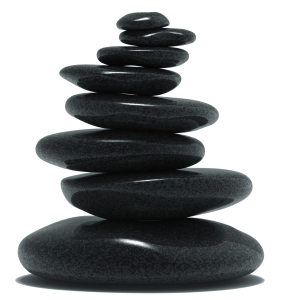 Hours
Monday – Saturday:
9 am to 8 pm
Sunday
9 am to 6 pm

Relaxation
Swedish or Relaxation Massage
Relaxes muscles by applying pressure to them against deeper muscles and bones. Benefits include increased venous return from the extremities and decreased recovery time from muscle strains.

Prenatal Massage
Prenatal massage is tailored to the specific needs of the pregnant woman's changing body. This is done with the use of a pregnancy pillow/cushion or a pregnancy table so you can lie face down or on your side. Our therapists know which areas to avoid and which techniques to use.

Well-Being
 Deep Tissue
Trigger Point Massage
Focuses on tender, damaged areas where recurring "knots" occur. Reduces spasms and increases healing blood flow to affected areas.

Healing
Myofascial Release
Includes gentle traction, pressure, and positioning to alleviate chronically tense muscles that restrict circulation and fatigue the body.

Energy
Sports Massage
Treats muscles relevant to specific activities. Includes pre-event, post-event, and maintenance techniques that promote performance and recovery while reducing injury.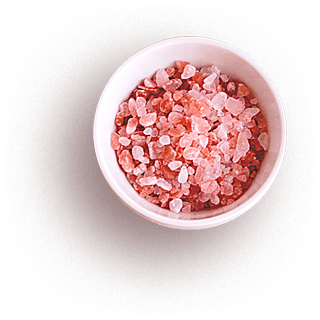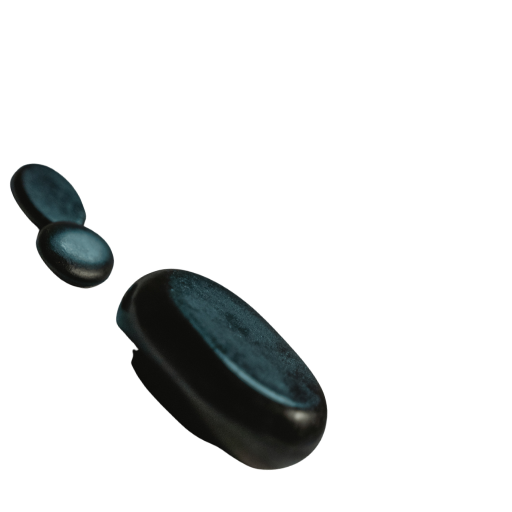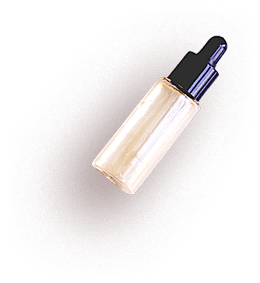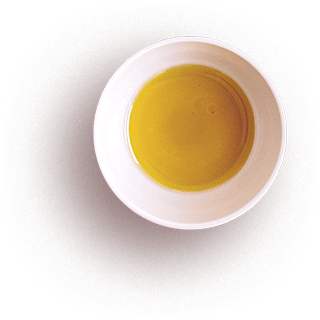 Allow yourself a FULL massage session by coming in 15 minutes early.
For your first visit, plan on arriving 15 minutes prior to your appointment to allow time to fill out paperwork and to relax before your treatment.
Click here to download our New Client Form if you would like to complete and print it ahead of time, to bring to your appointment.
Your appointment time is reserved exclusively for you. Please cancel 24 hours in advance of that time to avoid a cancellation fee. 
The cancellation fee is equal to the cash price of your appointment for all clients.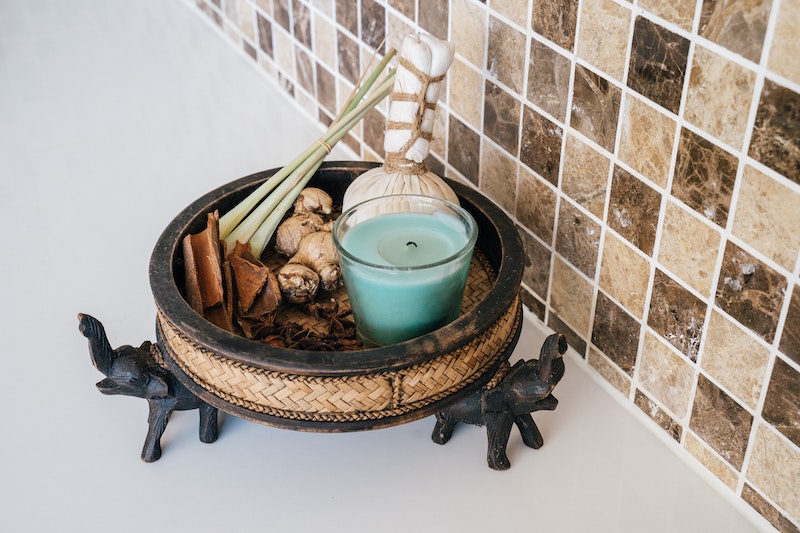 Read what clients say about Lake Grove Wellness' caring therapists – then call (503) 908-1180 or click today to make your appointment!
Healer!
That's what I would call Kathy Jordan, my healer! She has been working on my injured neck and shoulder and without her help I would not feel the way I feel today. I recommend her to everyone who needs special attention and is under a care of a chiropractor or a physician, also anyone who would need a real TLC!
Best Massage
I go to Kathy and always look forward to my next session. Kathy is skilled, caring and very professional. I have talked my husband into going to Kathy. He does not usually go for massages, but he had to admit Kathy is very good and now will go at least once a month.
Great Service
I like to use LG Wellness on a regular basis. We all have such stressful lives these days and massage is one of the best remedies.
Lake Grove's Finest
I have had the pleasure of having both Kathy and Heather provide the best massages imaginable, and they will tailor the treatment precisely to your needs or request, either deep or relaxing methods.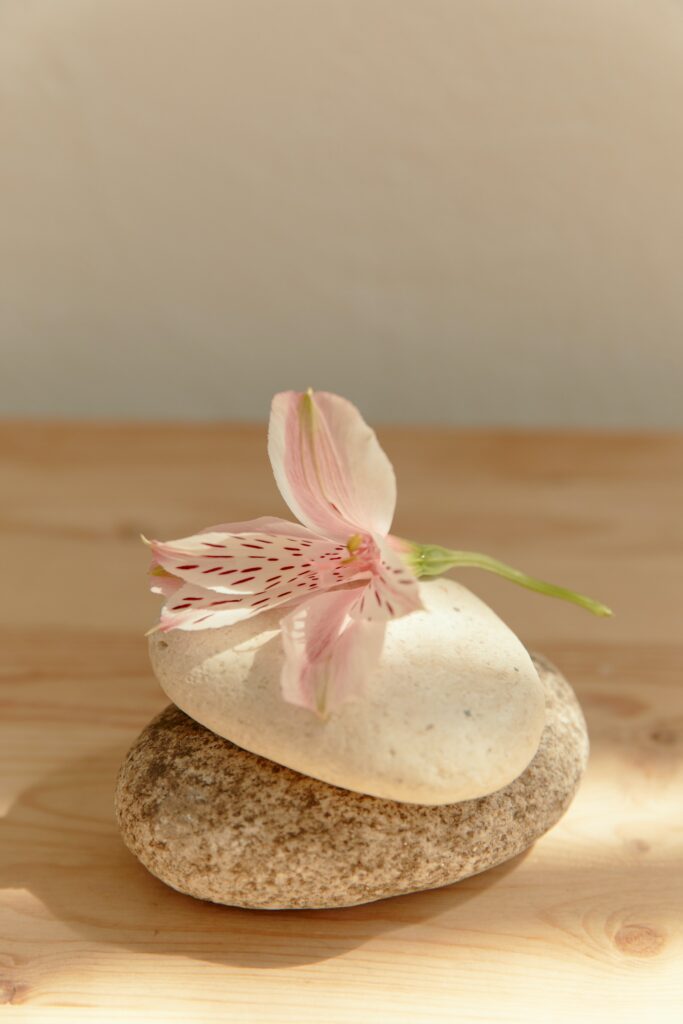 Beyond Wonderful
As an older women with severe arthritis, I was afraid to try massage. But with Kathy, she listens to what I want leaves my body feeling, moving, and functioning better than I had for years. Her works went beyond my expectations. She is very skillful and does her job very well. Opens up all the knots in my body and relieves me from stiffness and pain. Thank you
Kathy Jordan opened Lake Grove Wellness in May 2012 with the aim of providing clients with a quiet, comfortable and elegant environment for their massage and acupuncture sessions. Close to Lake Grove stores and offices, this convenient location offers easy access and ample off-street parking.
Kathy's carefully chosen associates share her commitment to professionalism, superior client service, and outstanding results.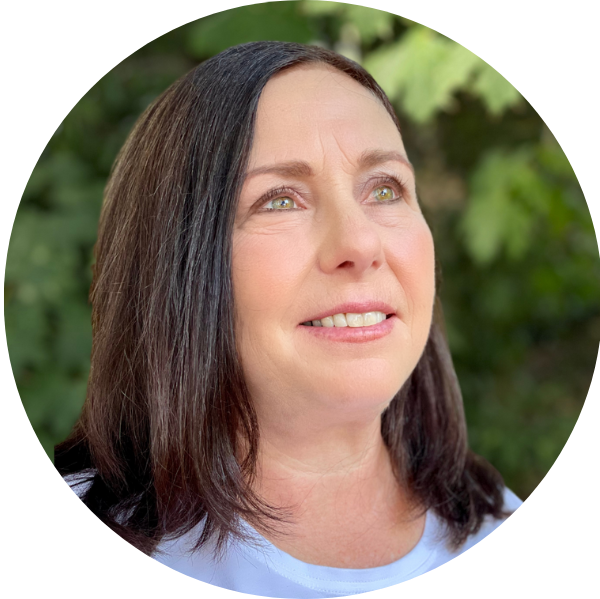 Kathy Jordan LMT #6748
"I have always been interested in sports and the physical sciences and I knew very early that massage therapy would be my specialty. I have a BS degree in kinesiology, completed sport massage therapist training and have been a practicing therapist for more than 28 years.
I'm an outdoors enthusiast so I know that aches and pains sometimes come with living a healthy physical lifestyle. Whatever your issue, I guarantee that I understand what you are feeling. When you come to see me, we will talk about your lifestyle and your immediate and long-term needs. One benefit of my years of training and practicing is that I can offer a variety of treatment modalities. I will find one or a combination of them that will be just right for you and your current difficulty. We may even change your treatment over time, being mindful of your specific physical needs, and to make sure your treatment gives you the results you want.
My clients include men and women; professional business people, athletes, musicians – anyone who appreciates the restorative and therapeutic benefits of massage. Typical massage sessions may involve active and passive therapies and will include instructions for correct body mechanics and exercises that you can do on your own."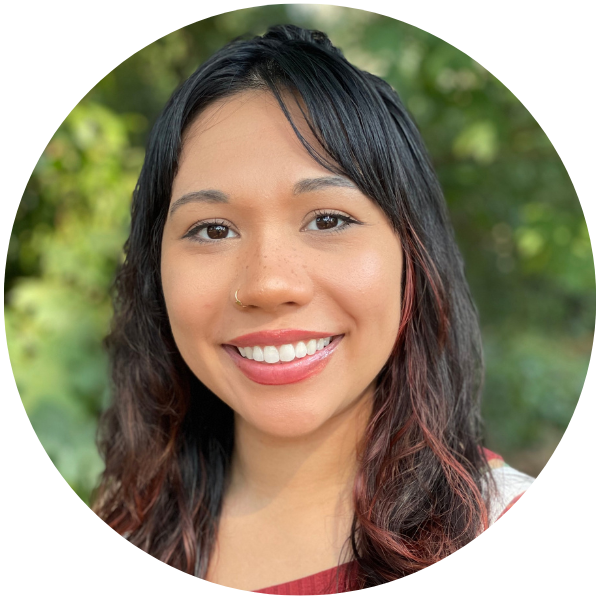 Kelly Butterfield, LMT #22579
"Hello,
Thanks for reading my bio!  My name is Kelly Butterfield and I have been a licensed massage therapist since 2014.  I began my practice after graduating from the venerated Baltimore school of massage, and I am trained in nine plus modalities.
My style has been informed by my practice and experiences in an array of environments, ranging from chiropractic offices, to corporate massage clinics, high-end day spas, and corporate work places. I am highly skilled at providing therapeutic and customized deep tissue massages for clients who are experiencing work-related injuries and traumas.  I am also sensitive to the needs of each patient as an individual and understand that communication is key.  I will check in several times throughout the session to ensure that I am consistently addressing problem areas, and areas that I believe may be referral zones for corresponding pain and/or postural issues, in addition to happily adjusting pressure to your comfort level.  My approach is to first listen, hold space, and then conduct both well-thought out and intuitive treatment plans each and every time.
I hold a bachelors degree in Humanities studies and am currently in school for my Masters degree in Teaching.  When I am not busy working at the wonderful Lakegrove Wellness clinic, you may likely find me teaching hot yoga, meditating, hiking, discovering new music, dreaming up big plans, or drinking Kombucha.  See you on the table!
Love and strength,
Kelly"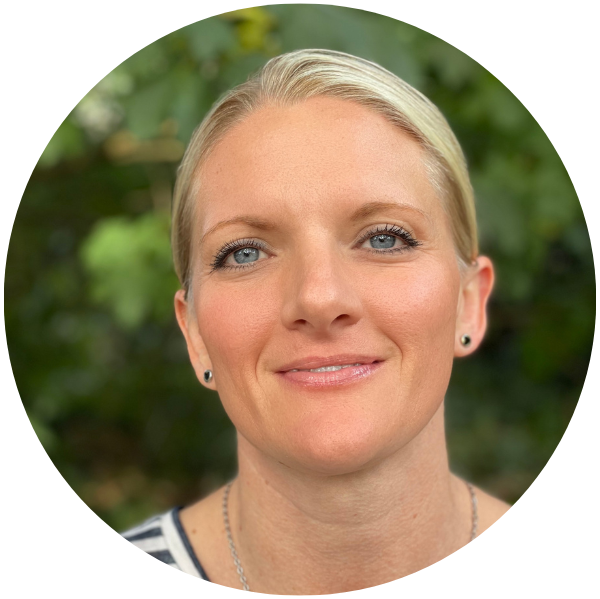 Angela Bertsch, LMT #17868
Angela has been an MT since April of 2011. She was introduced to Sports Massage at the end of her schooling and knew that was what her focus was going to be. Along with several other modalities that she practiced she tried several different massage settings the first couple years following school.  Working with athletes in a sports medicine clinic was her home for nearly six years.
Angela's expertise is deep focus work. She wants to help enhance her clients' performance whether that be at work, a sport, or just everyday life. Working on postural issues along with stretching. Setting up treatment plans tailored to each client's needs and goals. Calming the mind to help calm the body to relax and let go is what she strives for during each session. Treating the body as a whole – mind, body, and spirit – is key. Self-care is taking care of yourself! She believes investing in yourself is the best investment you'll ever make.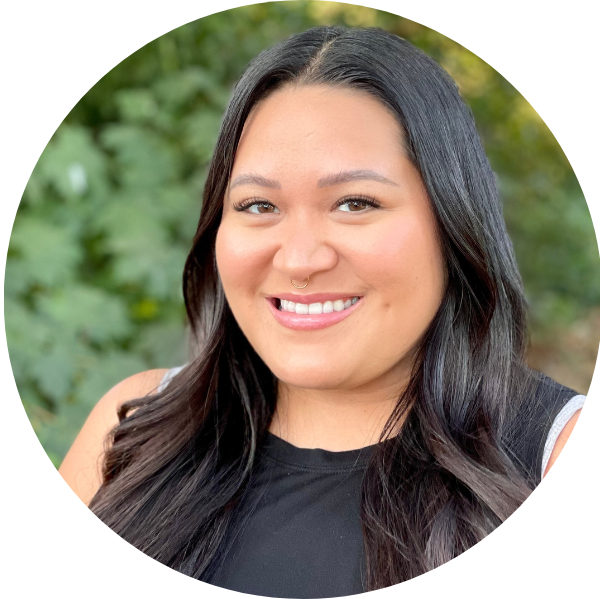 Chelsea Grajeda, LMT #18541
Chelsea originally pursued massage in search of a career that would enable her to work and travel at the same time. After graduating Everest Institute in 2011, she started working for a chiropractic clinic where she quickly realized that she had found her calling.
She is very passionate about the healing powers of massage and incorporates energy and intention into every massage she does. Chelsea likes to work towards a therapeutic goal, and she uses her experience with working on people in motor vehicle accidents, deep tissue, and Swedish techniques to reach those goals. She strongly believes that every massage should be tailored to your needs.
When Chelsea is not massaging, she likes to spend her time with family and friends. Most of her spare time is spent reading and cycling.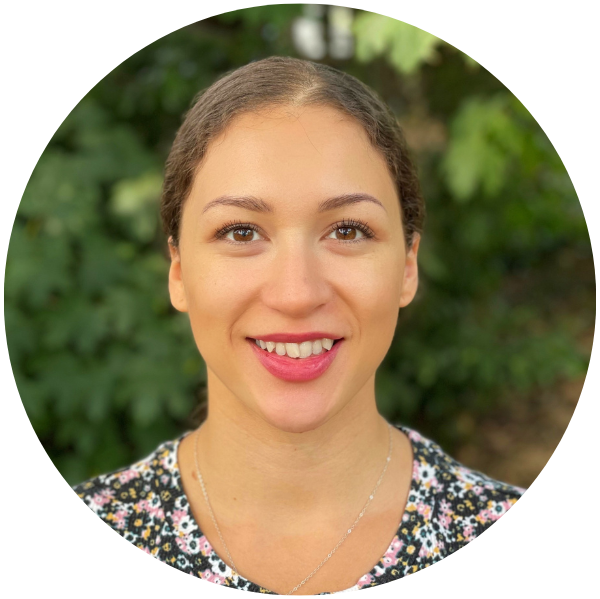 Lola Reed, LMT #23706
Lola was born in raised in our beautiful state of Oregon, living the best of both worlds in the city and country off and on throughout the years. She attended the University of Western States to study Massage Therapy, then worked as a Chiropractic Assistant before going on to become a full time Massage Therapist.
Her massage modalities consist of deep tissue, myofascial release, muscle energy techniques, sports, trigger point and cupping.
Lola developed a deep sense of empathy, nurturing, and resiliency from working on her mother's aches and pains, and this in turn influenced her to pursue her career in Massage.
She loves to spend time with loved ones, hike, draw, read, watch movies, play video games, attend concerts, and fish.
"Massage is an intimate form of healing both physically and mentally, giving people a deeper understanding of their own body. We are with our bodies every day of our lives. Let's enjoy life by having our bodies function at their best! I love what I do, and I'm privileged to be a part of people's journey to better health."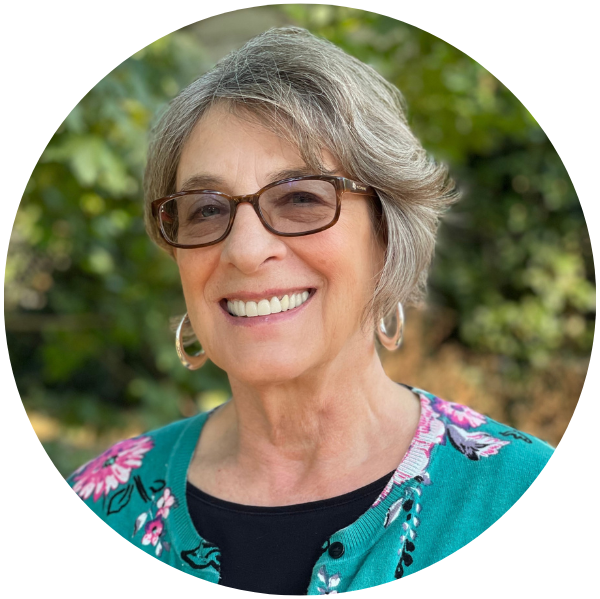 Joyce Olson LMT #3202
Joyce is a native Oregonian and was born in Astoria, Oregon. She grew up in the Portland area and attended Alameda Grade School, Grant High School and graduated from Marylhurst University with a bachelor's in interdisciplinary studies in Psychology, Communication and Art. She has two daughters and three grandchildren and spends as much time with family as possible.
"Massage has always been a healing journey for me and as I learn and grow, I heal on many levels, creating balance in my life. It has always been my purpose to share with others what I have learned and I look forward to meeting you here at Lake Grove Wellness Center."
She gradated from the Oregon School of Massage in 1990 while working with Dr. Arthur Parker a TMJ specialist in Portland, Oregon. She was introduced to Cranial Sacral Therapy as an adjunct practice to help patients with their misalignment and pain.
Joyce studied with John Upledger, Carol Gray LMT and at Bastyr College in Washington in the CranioSacral system of healing learning to detect areas of restriction with light touch, not unlike a pulse, to unwind those areas to increase energy, and to help the nervous system to relax. She also finished a two-year program with Robin Michelle Jones in the Biodynamic CranioSacral course to gain a deeper understanding of the relationship between trauma, physical, emotional pain and health.
Joyce brings together many years of study and practice in myofascial release, Trigger Point Therapy, Swedish, cupping, CranioSacral Therapy and Reiki, and incorporates these modalities into her healing sessions.
She is also available to do remote healings through the Reiki Healing System and this information can be found on her website at www. Healing Bridge Integrative Wellness.
On her days off she paints, reads, and spends time with family and friends.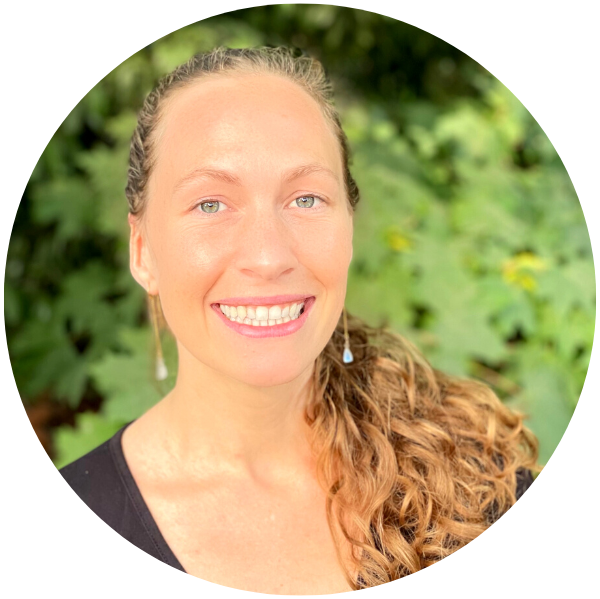 Beryl Greensea
For as long as she can remember, Beryl (she/her), has been drawn to movement, touch, vibrant health, and connection. Manual Therapy is her passion because it harnesses and fosters all of these while offering continual opportunities to deepen her knowledge of the human body.
20 years of experience as a massage therapist focused on manual therapy/medical massage and Craniosacral Therapy has developed in her a great sensitivity and ability to listen to subtlety with her hands. She found Fascial Counterstrain in 2018 as an answer to the question: "How can I learn to speak the language of every layer of the human body?" The question was asked, and a colleague introduced her to Counterstrain a week later; the clarity about the path forward and determination to learn this modality was instant and continues into every session. She is particularly drawn to working with chronic, treatment resistant pain, syndromes, and women's health concerns. 
As an individual, she is constantly curious about and mesmerized by the world around her and the people in it. She is a LGBTQ+ and BBIPOC ally and a person who recognizes privilege and who believes in, and strives for equality/equity for all. As a practitioner, her focus is always, first centered around creating a safe place for others. She will listen to your experience and believe you without questioning the validity of your symptoms. If you have a need and she can meet it, she will strive to do so.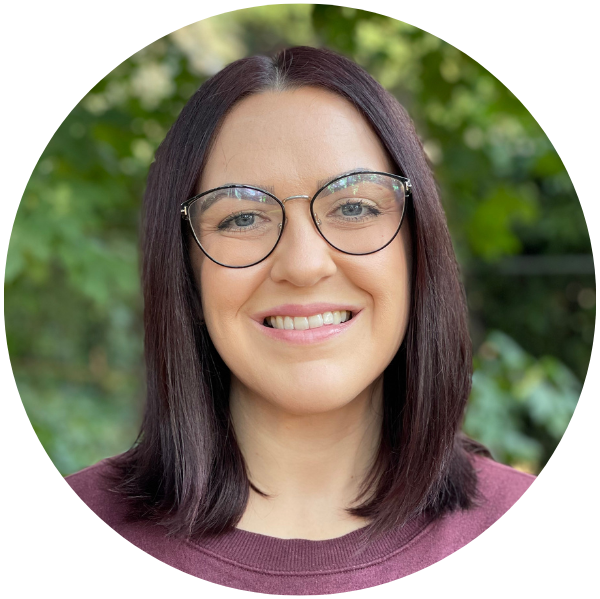 Myesa Ziegler, LMT #13806
Myesa has been a practicing Licensed Massage Therapist for over 11 years, she specializes in Deep Tissue Massage and Trigger Point Therapy.
She enjoys working with a diverse clientele while offering a variety of modalities catered to each individual. She strives to help each individual decrease their aches and pains, increase range of motion, and induce relaxation among other benefits that come with her experienced touch.
Myesa enjoys walking and crafting. She also loves beach trips and spending time with her family.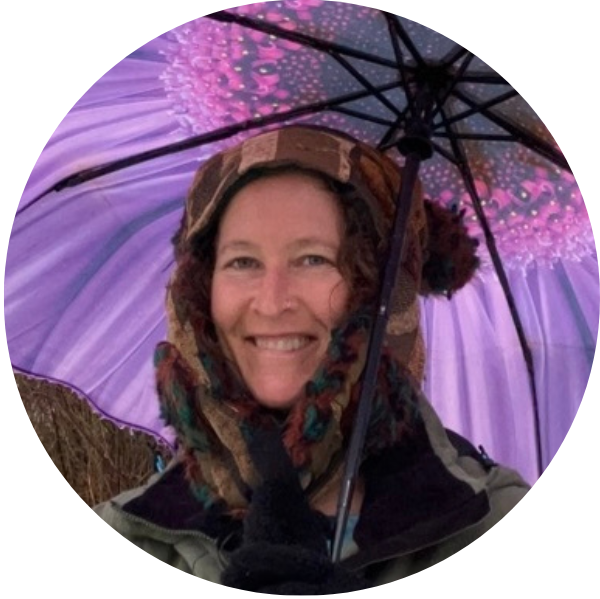 Monica Bradley, LMT #27399
My name is Monica Bradley and I have been practicing bodywork for 25 years. I originally went to massage school in Denver, CO where I am from. I moved to Seattle, WA in 2000 and moved to Portland recently in Oct of 2022. I am passionate about self care and believe bodywork is a great form to keep us mobile, relieve pain and help decrease stress. I love the outdoors and hope to remain active for the rest of my life. Bodywork helps me to give back to my body from the physical demands of life. I also enjoy learning new modalities and am always excited to learn more about the human body. Fascia has been my latest area of study and I am fascinated that treating the fascial system can treat the muscular, nervous system, skeletal system, organs and the brain for a complete body tune up. 
Modalities practiced: Bowen, Tensegrity Medicine, massage cupping, intra-oral massage, Neuromuscular massage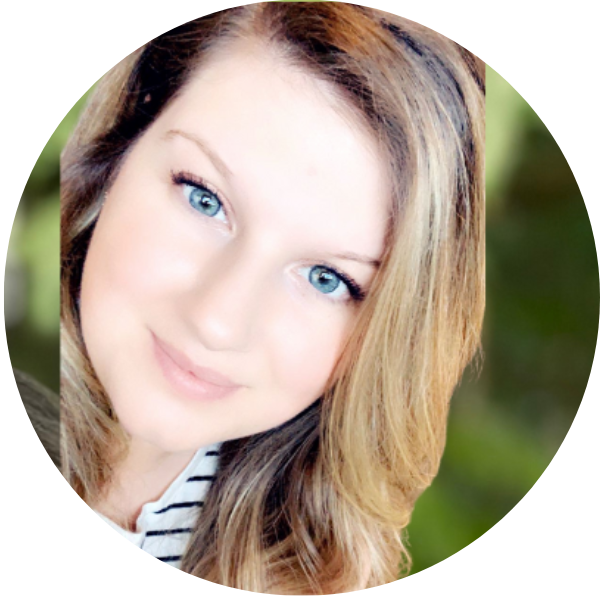 Savhannah Bourisaw
Savhannah was born and raised in southern Oregon. She became a massage therapist in 2016 and specializes in prenatal, deep tissue, medical massage, cupping, therapeutic massage and more. She customizes each session to fit the needs of her clients. Savhannah also became a credentialed birthing doula this last year. She cares deeply about the needs of those she works with and strives to promote health and wellness in all that she does.
Modalities: prenatal, therapeutic, medical, deep tissue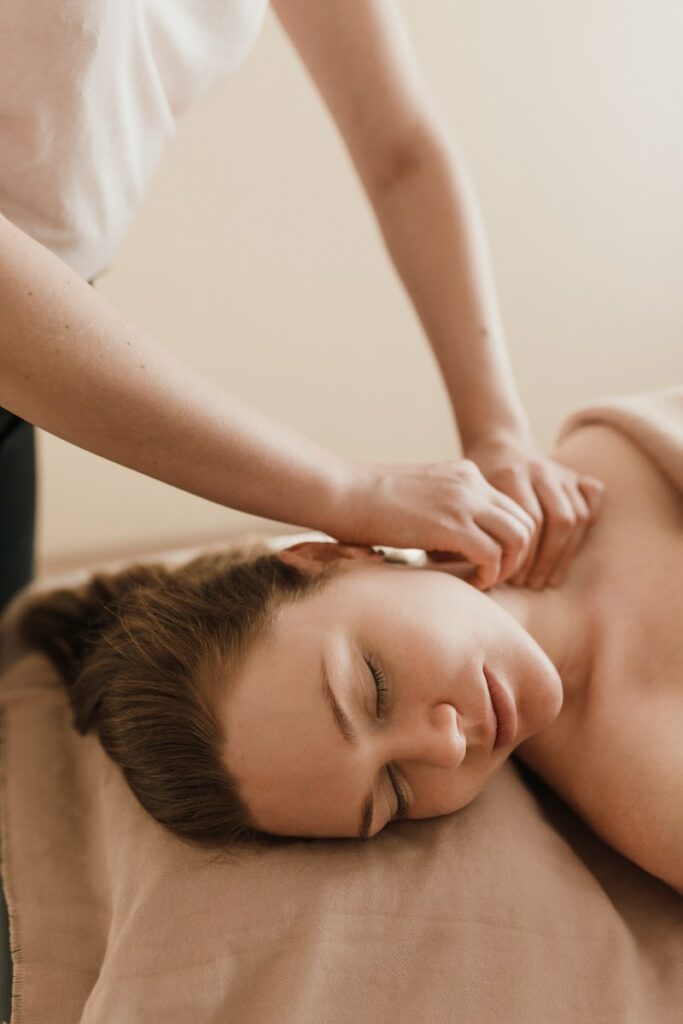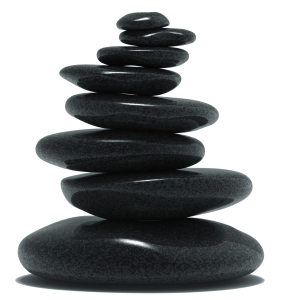 30 Minutes – $60
45 Minutes – $90
60 Minutes – $110
75 Minutes – $125
90 Minutes – $145
120 Minutes – $200
Package of five 60 minute therapeutic massage sessions – $525
*Pricing does not reflect health insurance billing rates.
Your appointment time is reserved exclusively for you. Please cancel 24 hours in advance of that time to avoid a cancellation fee. 
The cancellation fee is equal to the cash price of your appointment for all clients.
Please contact us before your appointment to confirm the benefits.
All medical insurance clients need to confirm benefits before the appointment. The cash rate will be charged until insurance has been confirmed.
We accept most insurances, including:
Blue Cross/Blue Shield
Moda
Pacific Source –

– one massage per month covered

Providence
PIP
Call us to inquire, if your insurance provider is not listed.
Did you know:
If you have recently been injured in a car accident your PIP insurance will cover chiropractic care, acupuncture, and massage therapy for up to a year. Read more about PIP coverage and your rights under Oregon law.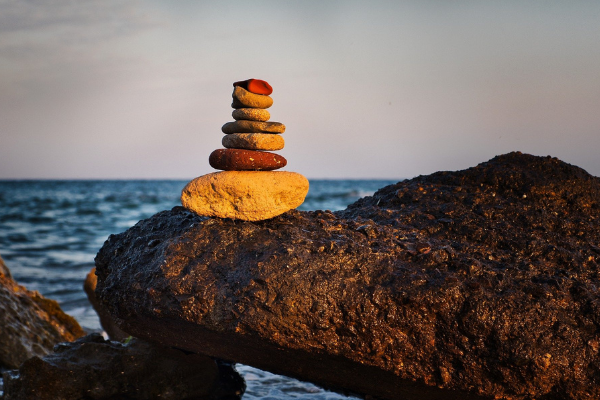 Come On In
16320 Bryant Rd., Lake Oswego, 97035

Get In Touch
Please enter your email address and a short message, including your phone number if you'd like us to call you.  Our attentive staff is available to answer your questions and make sure you are 100% satisfied'


Come On In
16320 Bryant Rd., Lake Oswego, 97035

Get In Touch
Please enter your email address and a short message, including your phone number if you'd like us to call you.  Our attentive staff is available to answer your questions and make sure you are 100% satisfied'

Get In Touch
Please enter your email address and a short message, including your phone number if you'd like us to call you.  Our attentive staff is available to answer your questions and ensure you are 100% satisfied.'